Mauri Berg Bio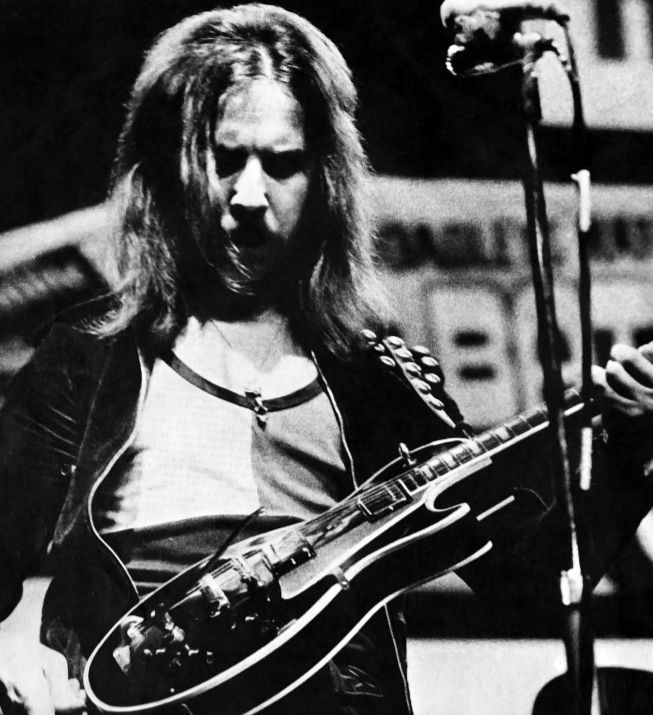 Mauri Berg grew up on a tiny farm in Finland. His father started a small trucking business, which proved unsuccessful, so he brought Berg to Australia at the age of 14. Berg started playing harmonica from the age of five, and was fascinated by the accordion after he saw someone playing it at a farmers meeting in Finland.

"I really liked the sound of it, but I couldn't afford to buy one until years later when I got one out there. I didn't like pop music. And I didn't even know what a guitar was. The first guitar I ever saw was made by the father of a friend of mine, who was in jail for shooting a fire chief at a party" - Berg

Berg bought a Japanese electric guitar in South Australia, after seeing a man practising on one as Berg walked past his house.

"I wrote away for a correspondence guitar course of 20 lessons. I did three of them." Berg's first band was The Silhouettes in 1963. They played mostly songs from English instrumental rock group The Shadows. He was part of a few other bands such as the Ides Of March in 1966. They played blues, covering songs by John Mayall. "Blues was really advanced music then. We caused a riot at a pop contest because the crowd thought we should have won. A few hundred of them went wild, and a couple of the judges got a bit knocked around."

During his time in the Ides Of March, Berg developed an interest in writing. He then joined Resurrection with Joff Bateman on drums. Resurrection lasted for eight months until the band decided to advertise for another bass player and formed W.G. Berg. "We met a tycoon who wanted to buy us new gear and set us up. He gave us a new name, War Machine, and we practiced for a month and went on "The Incredible Bus Trip" with Russell Morris."

After that, the band came back to Adelaide and played with Black Sabbath and played the Myponga Pop Festival. W.G. Berg disbanded and Joff and Berg formed part of Headband. After Headband disbanded in 1974, Berg joined Peter Head's venture Mount Lofty Rangers for one year as a guitarist. In 1975 he was a guitarist for Australian rock band Fraternity for one year. He came back to play guitar for Fraternity from 1978 to 1981, which at that time, was renamed as Mickey Finn.

In the early nineties, Berg was a member of the group Hoy Hoy. Mauri has recorded at Alberts Studios, toured the country with some number one singles, and inspires and awes music lovers with soaring guitar playing and definitive guitar licks.